Calgary dentist offers complimentary mouth-guards to kids this season. Orijin Integrated Dentistry can help develop the perfect sports guard to protect your child's teeth, lips and cheeks this sports season.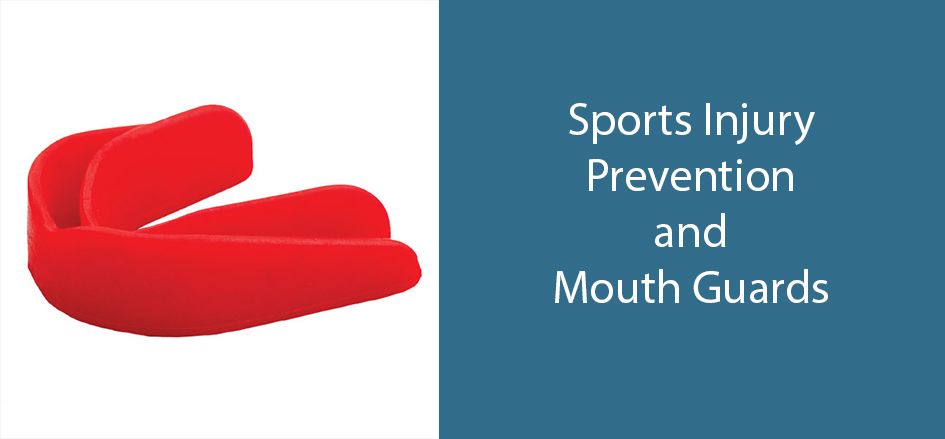 By: Dr. Erika Schroeder, General Dentist, Orijin Integrated Dentistry 
If your child is participating in high contact sports like rugby, field hockey or lacrosse this season, Orijin Integrated Dentistry can produce a custom-fit mouth guard to protect your child's lips, cheeks, and teeth. Studies have linked sporting activities to nearly one-third of all dental injuries.
Custom-made mouth guards provide the highest level of protection and comfort without hindering speech or breathing during the game. If your child is hit in the mouth or jaw, a mouth guard acts as a cushion to absorb the blow and the force of the impact.
Orijin Integrated Dentistry Supports Young Athletes
This Rugby season, we are providing complimentary custom-fit mouth guards to the players of the Saints Junior Rugby Team. This is part of our ongoing commitment to the community of Calgary and part of our mission to protect the growing smiles of our youngest patients. Depending on the age of your child, their mouth may continue to grow and change. To ensure the proper fit, regular mouth guard checks are recommended.
Custom-made mouth guards can:
Increase performance
Improve breathing during the game
Lower the risk of concussion and jaw fracture
Protect teeth and soft tissues upon impact